(excerpt..)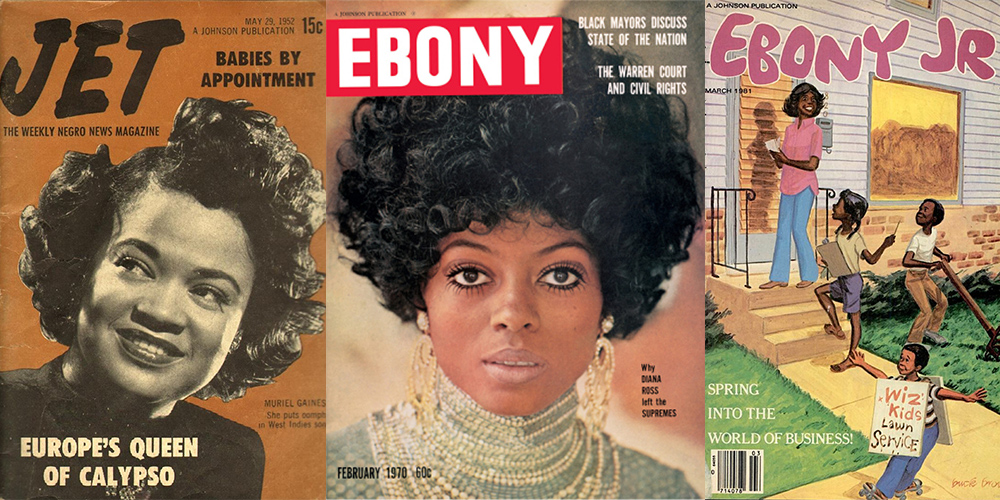 Let me tell you a story about Jet magazine.
In the late 1970s I went to the African country Uganda – which was falling apart under Idi Amin.
His rule was over and he had left a mess.
I wanted to see about helping sick and hungry folks over there.
I got on a plane and then onto a bus.
Things were crazy – with people fighting for control of the country.
A group of men made everybody get off the bus I was on.
And the saddest thing was: suddenly I was looking at a nine-year-old African child with a gun who walked up to me and said 'Get up on the sidewalk'.
A man on a bicycle jumped off and said 'Dick Gregory! Dick Gregory!'
He looked at that little punk packing the gun and said 'Get outta here.
You know who this man is?'
And how did the man on the bicycle know who I was?
Jet magazine.
That man said to me 'I see all your work brotha. I just … '
And he started crying.
Because he had read about me in Jet.
(cont..)