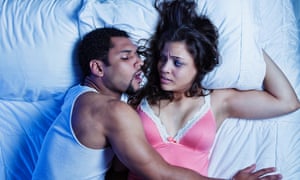 (excerpt..)
Study after study show that sexual pleasure self-esteem and satisfaction have profound impacts on our physical and mental wellbeing.
It is a natural and vital part of our health and happiness.
As a society we accept this premise fairly easily when it comes to men and they learn it at a young age.
When discovering how babies are made – male ejaculation (ie his pleasure) plays a featured role.
Men feel entitled to pleasure and our culture supports that.
There are endless nicknames for male anatomy and jokes about masturbation; and TV shows – movies – advertisements and porn all cater to their fantasies.
Women on the other hand appear mostly as the object in these fantasies rather than as subjects.
In middle school sex ed classes drawings of female anatomy often don't even include the clitoris – as if women's reproductive function is somehow separate from their pleasure.
Female pleasure remains taboo and poorly understood.
There is little scientific research on the topic and even doctors shy away from discussing it: according to a study in the Journal of Sexual Medicine less than 30% of gynecologists routinely ask their patients about pleasure and sexual satisfaction.
This silence has real consequences.
Almost 30% of college-age women can't identify their clitoris on an anatomy test – according to a study from University of Wisconsin-Madison.
(cont..)
Source: How to close the female orgasm gap | Shannon Bledsoe | Opinion | The Guardian