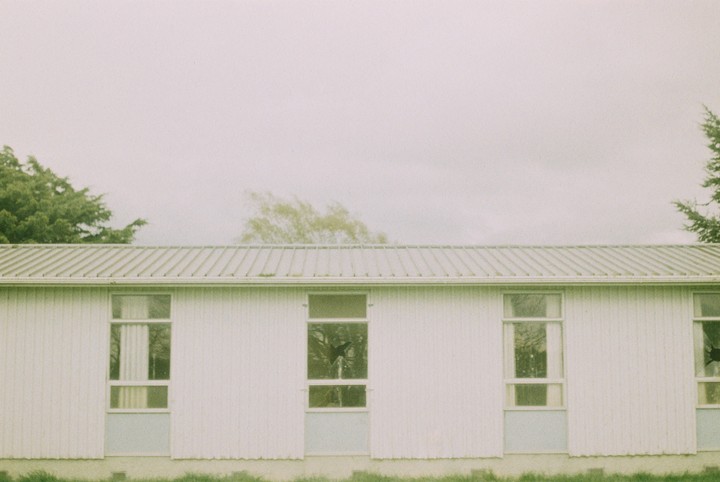 (excerpt..)
This rotting complex was one of the four 'psychopaedic hospitals' developed as part of the mental health system in the 1920s.
At their height the system of institutions held around 10,000 people represented 37 percent of all hospital beds in the country.
Initiated by New Zealand's highly active eugenics movement they were designed to isolate 'defective' members of the community – prevent them breeding and ultimately strengthen New Zealand's racial stock.
Once there most were never given the option of leaving.
They lived out their entire lives in this set of blue-painted buildings and died on the grounds.
(cont..)
Source: The Dark, Unknown Story of Eugenics in New Zealand – VICE