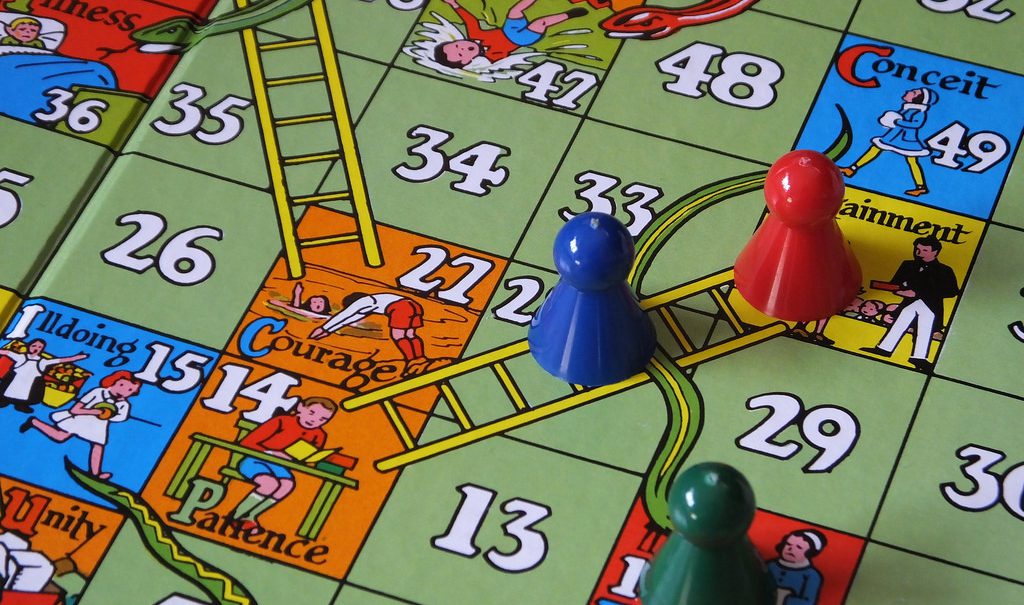 (ed: there are still far too many in the nz labour party who are still clinging to the tattered pennants/dogma of neoliberalism..(sigh..!..)
(excerpt..)
Paul Mason – author of Postcapitalism – inaugurates his new column at Open Democracy with a history of the collapse of neoliberal capitalism and a path for a Labour victory in the next General Election which at this rate could come any day.
Mason starts from the observation that as more capital accrues to investors demand can only be fueled by debt which inevitably produces bubbles and collapses; and that all the economic gains of the neoliberal era were not driven by productivity gains from automation but from 'catch-up growth' when poor countries electrified and modernized and those gains are coming to an end.
Neoliberalism was posed as an answer to the problems of the Keynesianism of the post-WWII era but it has been revealed as a fuggly work-around – accruing both literal and policy debts – both of which have come due.
(cont..)
Source: After neoliberalism: how Corbyn and Labour can win the next general election / Boing Boing