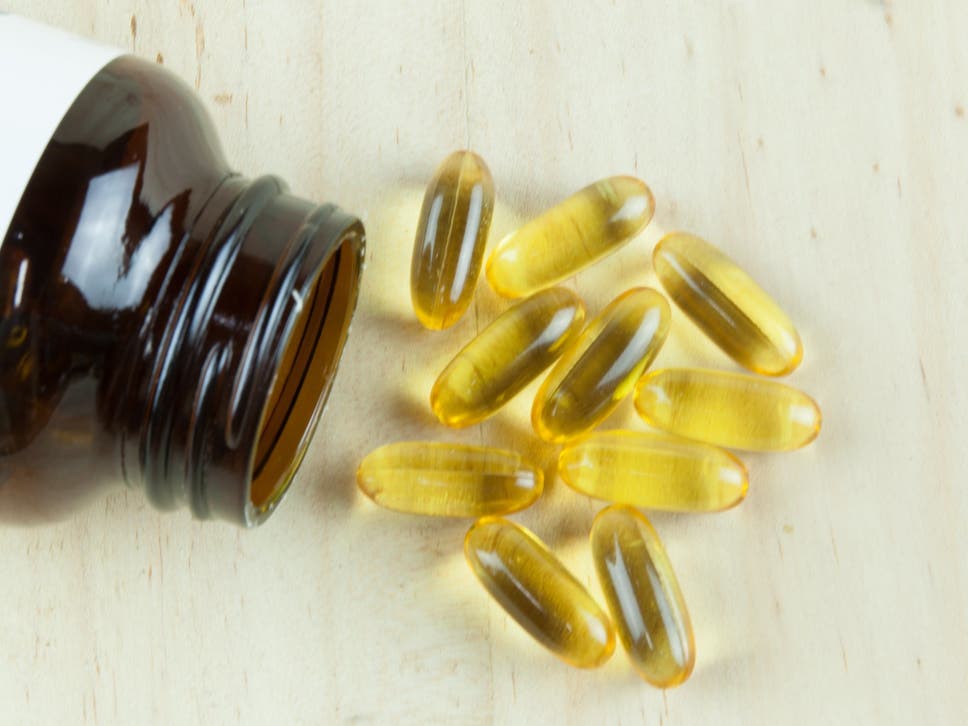 (excerpt..)
The biggest trial to date of vitamin D and omega 3 fish oil supplements taken by millions to stave off ill health has concluded they do nothing to reduce heart attacks – strokes or cancer.
Those over 50 who were otherwise healthy and taking one or both supplements experienced the same number of heart disease related events and invasive cancers as those who were taking a placebo each day – Harvard University researchers found.
Health experts said they hoped the findings would counteract the claims of some of the most widely used supplements and stop the public thinking the pills can be a quick fix to mitigate the impact of poor diet and unhealthy lifestyles.
'By and large the marketing of supplements is done very cleverly but it's not backed up by evidence' Naveed Sattar – a professor of metabolic medicine at the University of Glasgow – told The Independent.
'Most people buying supplements are giving themselves very expensive urine.
They're wasting their time and getting false reassurance of protection from these supplements when what they need is help to look at improving their lifestyles in ways which are enjoyable and sustainable'.
(cont..)
Source: Omega 3 and vitamin D fail to protect against heart attacks or cancer in major trial which show supplements a 'waste of time' | The Independent