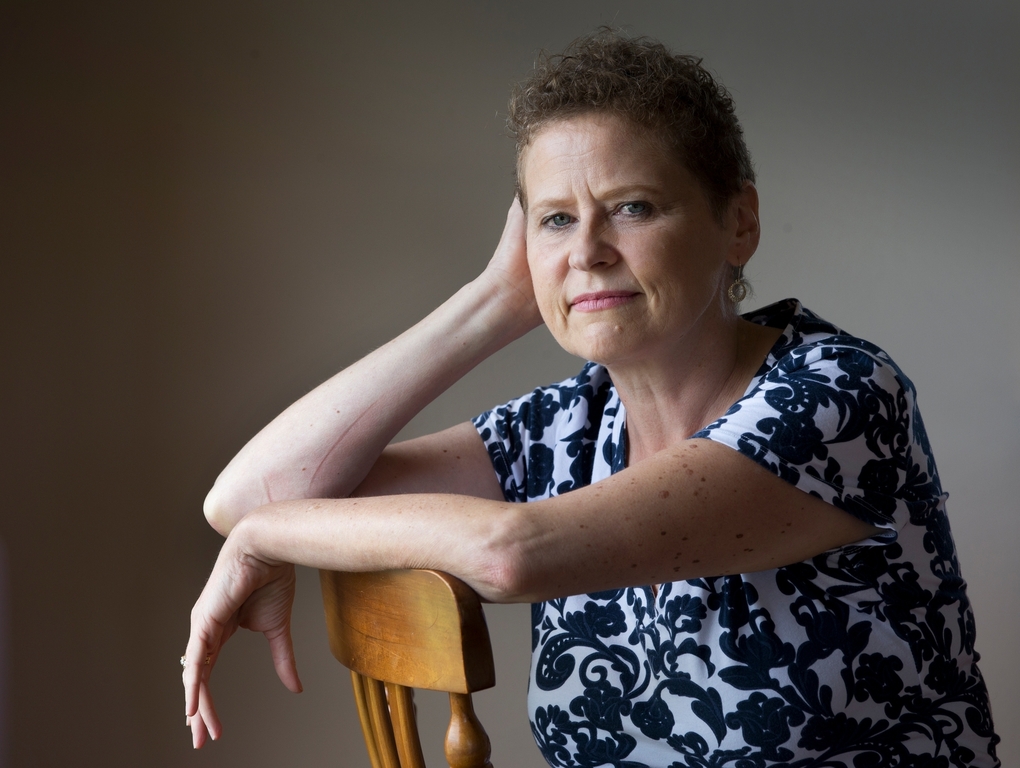 A Herald investigation of more than 100 multinationals operating in New Zealand found pharmaceutical companies were the second-most aggressive industry in shifting profits out of New Zealand – behind only technology firms.
The companies in question including Facebook Google Pfizer and Pernod Ricard said they followed New Zealand laws and differences in profitability between their New Zealand operations and elsewhere were the results of different business models.
There is nothing to suggest the activity is illegal.
Ten pharmaceutical companies assessed reported profits at three times the rate of their New Zealand subsidiaries and enjoyed effective tax rates of just 20 per cent on their offshore earnings – considerably less than the corporate income tax rate here of 28 per cent.
MSD (the initials stand for Merck, Sharp & Dohme) a pharmaceutical heavyweight lobbying the government to fund melanoma drug Keytruda reported revenues in New Zealand of $46.9 million in 2014m – the most recent period for which financial information is available.
The company made income tax payments of just $127,000.
(cont..)
(ed:..i find it of some interest/note that this expose was only published recently..but has already been removed from the herald website..i had to go to the archives to find it..
..and this from a company/website/publisher that will regularly have some piece of the inconsequential crap/fluff it usually publishes festering up there for weeks on end..(!)
..ya hafta wonder..eh..?..)
Source: Cancer drug giant's tax bill less than PM's – Business – NZ Herald News